Product Detail
Product Tags
Plastic Grade Mica Powder
| | | | | | | | | | | | |
| --- | --- | --- | --- | --- | --- | --- | --- | --- | --- | --- | --- |
| Sice | Color | Whiteness (L.a.b.) | Particle Size  (μm) | Purity(%) | Magnetic Material   (ppm) | Moisture(%) | LOI(650℃) | Ph | Osbestos | Heavy Metal Component | Bulk denisty (g/cm3) |
| G-100 | Brown | —— | 120 | >99 | <500 | <0.6 | 2~3 | 7.8 | NO | / | 0.26 |
| G-200 | Brown | —— | 70 | >99 | <500 | <0.6 | 2~3 | 7.8 | NO | / | 0.26 |
| G-325 | Brown | —— | 53 | >99 | <500 | <0.6 | 2~3 | 7.8 | NO | / | 0.22 |
| G-400 | Brown | —— | 45 | >99 | <500 | <0.6 | 2~3 | 7.8 | NO | / | 0.20 |
Physical Properties Of Muscovite And Phlogopite
| | | |
| --- | --- | --- |
| Item |  Muscovite | Phlogopite |
| Color |           colorless  、brown 、flesh pink、silk green | claybank、brown、shallow green 、black |
| Transparency  % | 23 --87.5 | 0--25.2 |
| Luster | gloss of glass, pearls and silk | Glass luster, near metal luster,grease luster |
| Gloss | 13.5~51.0 | 13.2~14.7 |
| Morse hardness | 2~3 | 2.5~3 |
| Attenuatedoscillator method/s | 113~190 | 68~132 |
| Density(g/cm2) | 2.7~2.9 | 2.3~3.0 |
| Solubility/c | 1260~1290 | 1270~1330 |
| Heat capacity/J/K | 0.205~0.208 | 0.206 |
| Thermal conductivity/w/mk | 0.0010~0.0016 | 0.010~0.016 |
| Eleastic coefficient (kg/cm2) | 15050~21340 | 14220~19110 |
| Dielectric strength /(kv/mm)  of 0.02mm thick sheet | 160 | 128 |
Huajing plastic-grade mica powder, which is mainly used for engineering plastics to increase the bending modulus and flexibility  ; to reduce  shrinkage .In the field of plastic accessories of electronic products, after adding mica  ,they can be more  refined  combination with design .  it can improve the weather resistance of plastic products, so that engineering plastics can withstand greater temperature and environmental differences; it greatly improves the insulation to   ensure the reliability of high voltage electrical operation ; It can enhance the fluidity of some specific plastic products as well.
Gold mica is usually yellow, brown, dark brown or black; glass luster, cleavage surface is pearl or semi-metallic luster. The transparency of Muscovite is 71.7-87.5%, and that of phlogopite is 0-25.2%. The Mohs hardness of Muscovite is 2-2.5 and that of phlogopite is 2.78-2.85.
The elasticity and surface properties of Muscovite do not change when heated at 100,600C, but the dehydration, mechanical and electrical properties change after 700C, the elasticity is lost and become brittle, and the structure is destroyed at 1050 °C. when Muscovite is about 700C, the electrical performance is better than Muscovite.
Therefore, gold mica is used in plastics which do not have high requirements for color but high temperature resistance.
Application of Mica in PA
PA has low impact strength and high absorptivity at dry and low temperature, which affects its dimensional stability and electrical properties. Therefore, it is necessary to modify the shortcomings of PA purposefully.
Mica is an excellent inorganic filler for plastics, which has the characteristics of excellent weather resistance, heat resistance, chemical corrosion resistance, rigidity, electrical insulation and so on. It has a flaky structure and can enhance PA in two dimensions. After surface modification, mica was added to PA resin, the mechanical properties and thermal stability were greatly improved, the molding shrinkage was also significantly improved, and the production cost was greatly reduced.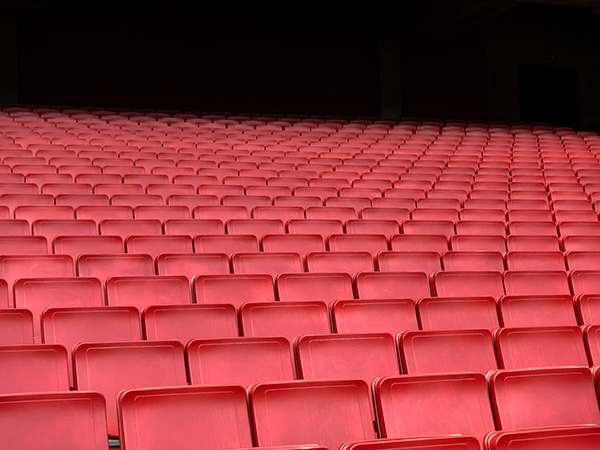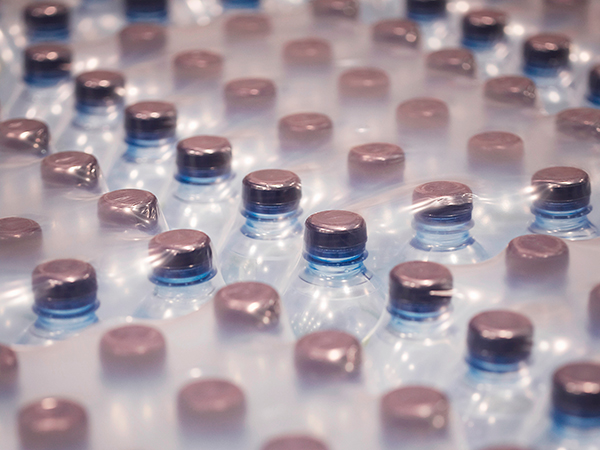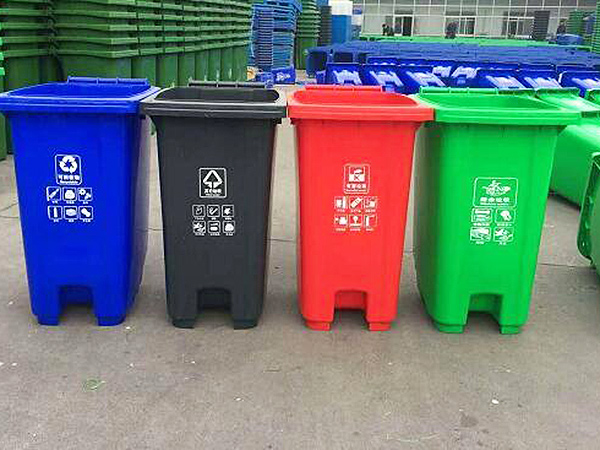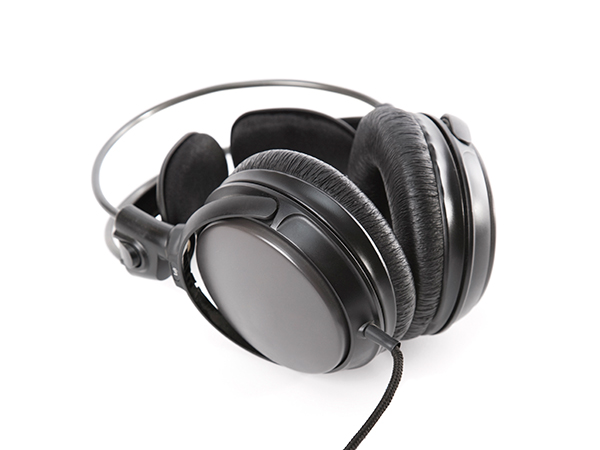 ---
Previous:
Dry ground mica
Next:
Synthetic mica powder
---
Write your message here and send it to us