Product Detail
Product Tags
Calcined Mica (Welding Material)
Item
Color
Whiteness (L.a.b.)
Particle Size (μm)
Purity(%)
Magnetic Material  (ppm)
Moisture(%)
LOI(650℃)
pH
Bulk density (g/cm3)
NOTE
Calcined Mica(Welding Material)
F-150
Golden red
——
50~100
>97
——
<0.1
<0.1
7.6
0.22
F-200
Golden red
——
40~75
>97
——
<0.1
<0.1
7.6
0.22
F-300
Golden red
——
30~55
>97
——
<0.1
<0.1
7.6
0.19
Our calcined mica series products adopt the high-temperature dehydration process to make the mica loss water, keeping the inner property.The production process is good for environment and no secondary pollution.The mica is heated evenly and has stable quality. It is the best choice for special welding material, general building materials and electrical insulators.
Huajing building material grade mica powder is a series of basic mica products processed by mica flakes from Lingshou ,Hebei province.   The particle size of the products cover the range of 5mm to 10um.The purification process has been developed continuously for more than 40 years . At present , it  mainly used into internal decoration board , external hanging board,   composite sewer pipe,  environmental friendly  building materials ,plastic steel windows and doors ,artificial marble and so on. In coating filed,   it  stably used in construction industry, such as exterior wall paint, road marking paint, plasters, heavy anti corrosive paint.  In welding materials ,ceramics, oil drilling, friction material, anti-seepage projects, soil improvement and many other filling fields ,mica is one important functional filling material. Mica  has played a great role in saving energy and increasing efficiency.
The main differences between calcined mica and ordinary mica:
1. The main ingredient is water content. The moisture content of calcined mica is less than 0.01%, and that of ordinary mica is less than 0.5%.
The second is burning loss. The burning loss of calcined mica is less than 0.1%; the burning loss of ordinary mica is less than 1.5%.
2. The color of ordinary Muscovite is usually white or silver-white, but after calcination, it may become red, copper, or light brown.
3. With its dazzling gold color, calcined mica is favored in the fields of decoration, wallcoats and art paints, as well as leading the way in high-end welding because of its special ingredients.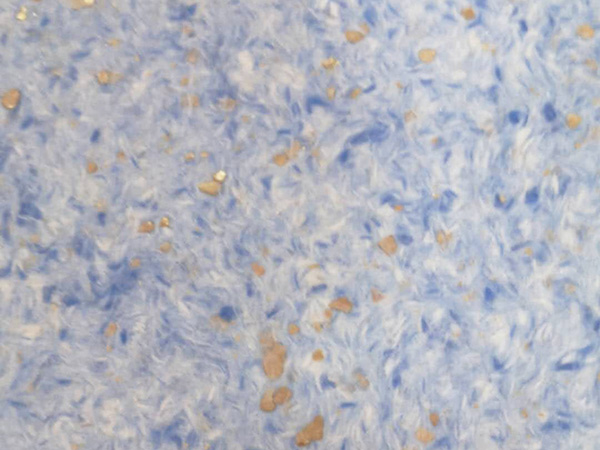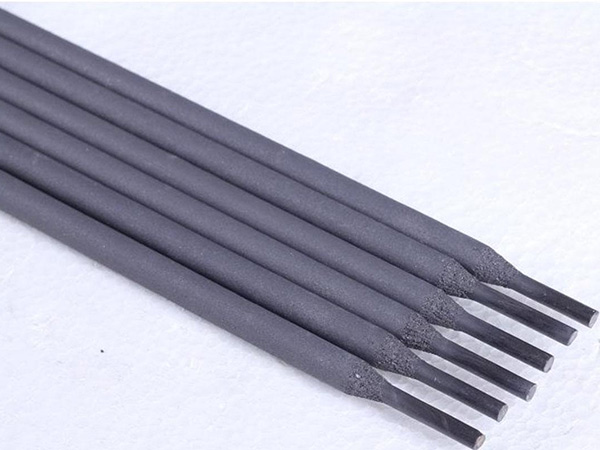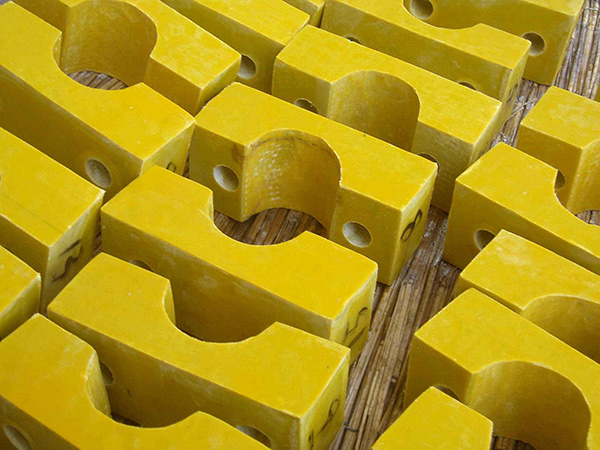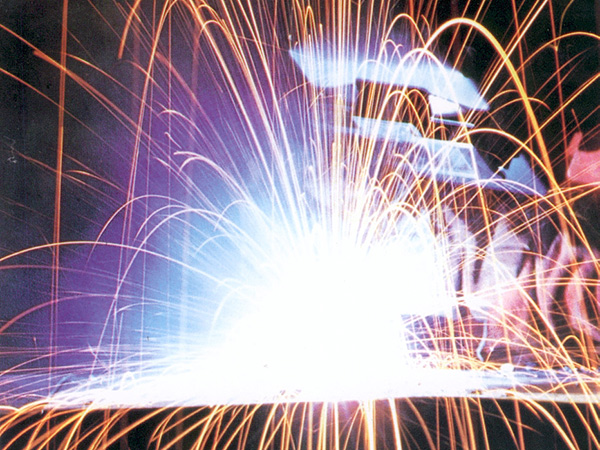 ---
Previous:
Natural Muscovite mica powder
Next:
Nature mica powder
---
Write your message here and send it to us