Product Detail
Product Tags
Item
Internal specifications
color
whiteness (L.a.b.)
particle size   D90 (μm)
particle size D50 (μm)
particle size D10 (μm)
Aplication
-15
-15μm
White
98
12~15
5~7
2~4
    Siver series
5~25
5-25μm
White
98
22~25
10~13
5~7
    Silver series
10~40
10-40μm
White
98
40~42
21~24
10~12
    Silver series
Magic series
Chameleon Series
10~60
10-60μm
White
98
49~52
25~28
12~14
    Silver series
Magic series
Chameleon Series
20-120
20-120μm
White
98
108~113
58~60
25~27
    Silver series
40~200
40-200μm
White
98
192~203
107~110
49~52
Magic series
Chameleon Series
60~300
60-300μm
White
98
290~302
160~165
73~76
Magic series
Chameleon Series
| | | | | | | | | |
| --- | --- | --- | --- | --- | --- | --- | --- | --- |
| SiO2 | Al2O3 | K2O | Na2O | MgO | CaO | TiO2 | Fe2O3 | PH |
| 38~43% | 10~14% | 9~12% | 0.16~0.2% | 24~32% | 0.2~0.3% | 0.02~0.03% | 0.15~0.3% | 7-8 |
Heat resistance
color
Mohs' hardness
volume resistivity
surface resistivity(Ω)
Melting point
puncture strength
Whiteness
Bending
strength
1100℃
Silver
3.6
4.35 x 1013/Ω.cm
2.85 x 1013
1375℃
12.1
>92
≥45
white
KV/mm
R475
Mpa
Huajing  pearlecent mica powder is made of selected synthetic mica wafers which is different from that of conventional   fluorophlogopite. Because it is a new synthetic mica   by  the use  of Huajing unique formula and production equipment to produce .
It has the characteristic of soft,transparent and low fluorine.  Wafers in turn go through the following production processes :special selection ,cyclic cleaning , careful grinding ,patent ultrasonic classification and low temperature drying .These processes condensed many advanced processing technologies of mica production in the past 30 years .Some equipments have been created by Huajing .So the final mica powder has the advantages of   uniform particle size ,perfect wafer structure and super high diameter thickness  . Huajing synthetic mica powder is the best choice for pearl pigment crystal series,magica series and chameleon series.
In addition, Huajing synthetic mica is all customized according to customer requirement ,the size is range from 10~900μm.
What Are The Three Main Categories Of Pearlescent Pigments?
Industrial pearlescent pigments, cosmetic pearlescent pigments, food grade pearlescent pigments
Industrial Pearlescent Pigments
The colors are very rich, including: classical pearlescent effect pigments, crystal pearlescent effect pigments, colored aluminum metal effect pigments, high performance pearlescent effect pigments, multi-color pearlescent effect pigments, liquid metal pearlescent effect pigments, colorful glass pearlescent effect pigments, etc., widely used in coatings, plastics, printing, glass and ceramics.
In order to meet the needs of the market, we aim at improving customer innovation in the functional development of pearlescent pigments to help pearlescent pigment developers solve various challenges in market applications. Such as: help to develop various levels of weather-resistant pearlescent effect pigments, perfectly solve the harsh environment faced by automotive coatings and outdoor plastics; dust-free pearlescent effect pigments solve the problems of dust pollution and dispersion and sedimentation of pearlescent pigments in printing ink; anti-yellowing pearlescent pigments solve the problems of darkroom yellowing and sun yellowing in plastics The special pigment treatment method meets the needs of high output and high pigment addition in the production of plastic color masterbatch.
Making full use of our expertise in the production of synthetic mica, we continue to open up new areas of pigment application. For example, high temperature application products make pigments withstand the test of high temperature in glass and ceramic applications while maintaining the color stability of pigments.
Cosmetic Pearlescent Pigment
With the continuous development of cosmetics industry, the effect and texture of products brought by pearlescent pigments are becoming more and more indispensable. Cosmetic products are made of pearlescent pigments or delicate as satin-like luster, or shining as bright as diamonds. In order to increase the attractiveness of the products, personal care products also began to use pearlescent pigments to improve the appearance of the products or to create the immediate effect of the products.
Pearlescent pigments used in the manufacture of cosmetics must be sterilized at high temperature and the whole production line must be aseptic.
It is used to produce high-quality silver pearlescent and illusory color interference effect pearlescent, which can not only add luster and shining effect to the products, but also skillfully capture light to create different pearlescent colors by using the interference principle.
Used in the production of chameleon series, painted like a chameleon, through different viewing angles, you can see the change of experience color.
Food Grade Pearlescent Pigment
The so-called delicious food is always full of color and flavor, and the luxurious visual experience is always accompanied by beautiful time. Add to your product
Pearl effect pigments, from silver, gold and interference effects, to red and brown tones to create vivid colors and luxurious luster, let's experience the glowing delicacy together! Explore the world of food-grade mica together!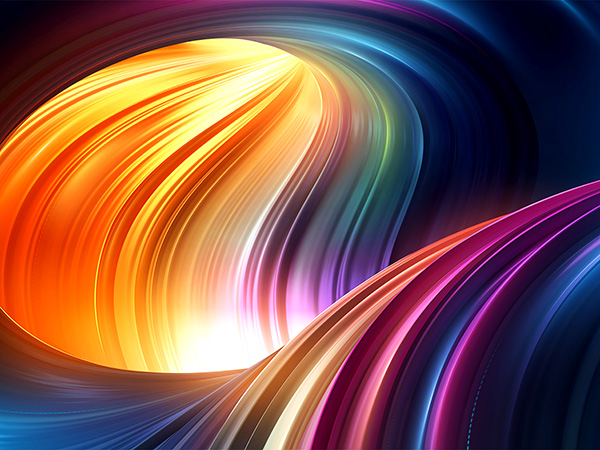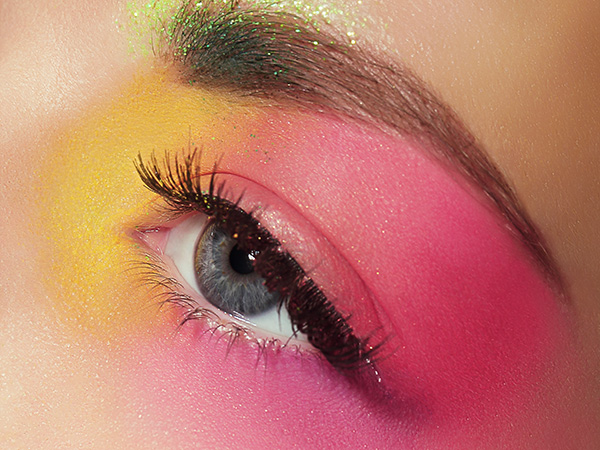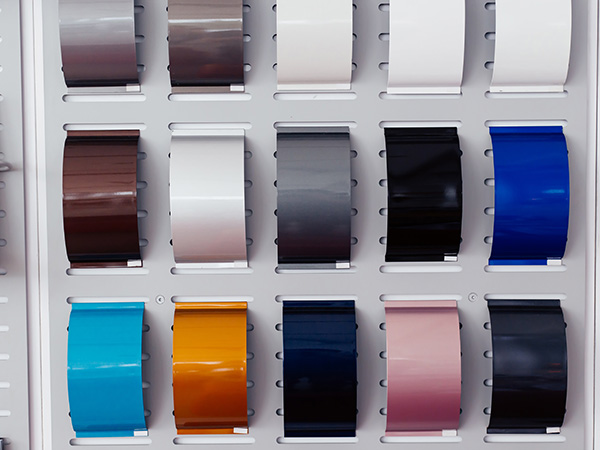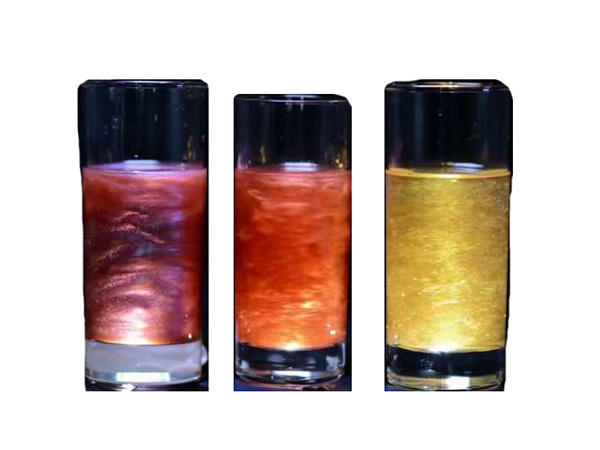 A. 20 or 25kgs/ PE woven bag
B. 500 or 1000kgs/PP bag
C. as customer's request
---
Next:
Synthetic mica powder
---
Write your message here and send it to us