Product Detail
Product Tags
Size
Color
Whiteness (L.a.b.)
Particle Size   (μm)
Purity (%)
Magnetic Material   (ppm)
MOisure(%)
LOI (650℃)
PH
Osbestos
Heavy Metal Component
Bulk Density (g/cm3)
Phlogopite (Heavy Antisepsis 、Insulation 、Marine Paint)
G-100
Brown
——
120
>99
<500
<0.6
2~3
7.8
NO
/
0.26
G-200
Brown
——
70
>99
<500
<0.6
2~3
7.8
NO
/
0.26
G-325
Brown
——
53
>99
<500
<0.6
2~3
7.8
NO
/
0.22
G-400
Brown
——
45
>99
<500
<0.6
2~3
7.8
NO
/
0.20
Huajing coating grade phlogopite is from Inner Mongolia and Xinjiang. The product is mainly suitable for heavy anti corrosive coatings, which can obtain good results in oil pipelines, marin paints, motor vehicle chassis coatings, and coastal metal building materials anticorrosion.In addition, in the field of high temperature resistant coatings, it can adapt to the special coating environment of high temperature & pressure since phlogopite excellent composition characteristics . Phlogopite is widely used in coatings, resins and plastics, rubber and so on, in order to improve their physical and mechanical properties, flame retardancy, insulation, gloss and other aspects of the performance in the application in rubber, at present the domestic research mainly focuses on improving rubber air tightness, physical and mechanical properties, insulation performance and shock absorption and sound insulation performance.
Phlogopite has higher insulation and resistance, lower electrolyte cost, arc and corona resistance and any other dielectric prosperities .As per the Physicochemical Properties, perfect toughness, high mechanical strength, thermostability and acid&alkali-resistance.
| | | | | | | | | |
| --- | --- | --- | --- | --- | --- | --- | --- | --- |
| SiO2 | Al2O3 | K2O | Na2O | MgO | CaO | TiO2 | Fe2O3 | PH |
| 44~46% | 10~17% | 8~13% | 0.2~0.7% | 21~29% | 0.5~0.6% | 0.6~1.5% | 3~7% | 7.8 |
Heat

resistance

color

Mohs'

hardness

Elastic

coefficient

transparency

Melting

point

Disruptive

strengh

purity

900℃

Golden

gray

2.5

156906~205939

KPa

0~25.5%

1250℃

120 KV/mm

>90%
The addition of mica powder in higher paints can replace zinc powder, aluminum powder, magnesium powder and titanium powder. Mica powder has been widely used in domestic coating plants for the following paints:
1. For standard flaxseed oil civil paint
2. For lactic acid and other water dilution for external use and civil paint
3. Used for taking acid wall paint for inner bladder, including acrylic, butadiene emulsion, polyvinyl acetate emulsion, acrylic emulsion and polyvinyl acetate emulsion for interior wall paint.
4.Used for metal protection and maintenance of paint: domestic cars, motorcycles, bicycles, ship paint has been gradually used to extend its life and have obvious protection ability, enhance the smoothness and color sense of paint.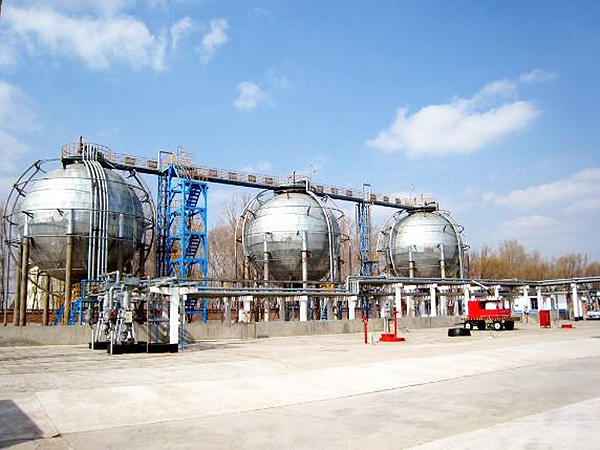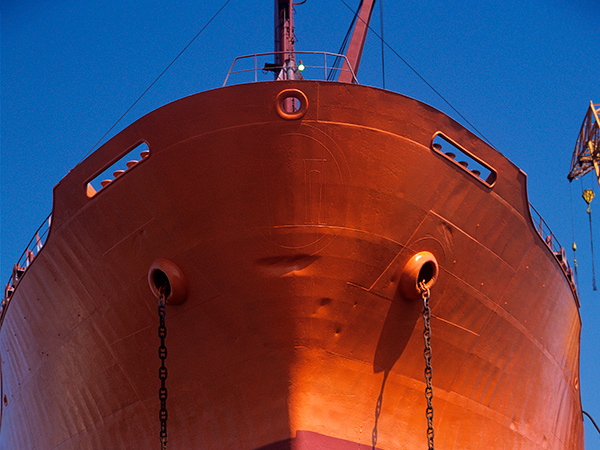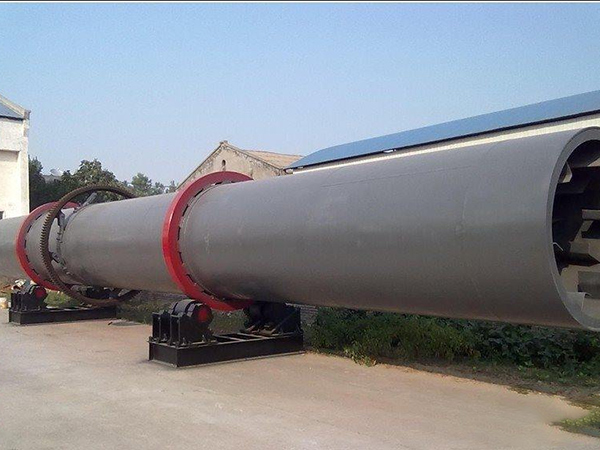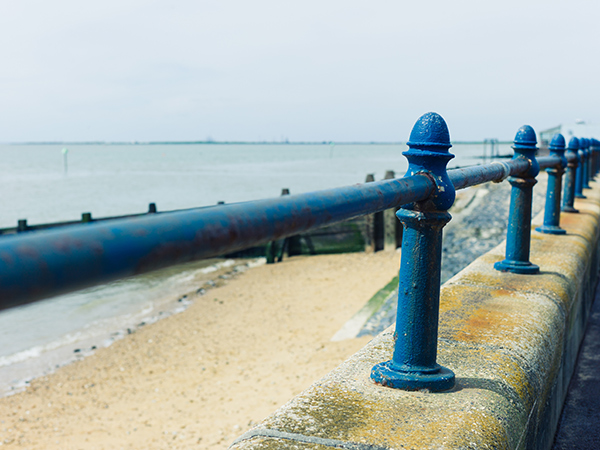 A. 20 or 25kgs/ PE woven bag
B. 500 or 1000kgs/PP bag
C. as customer's request
---
Previous:
Dry mica powder
Next:
Synthetic mica powder
---
Write your message here and send it to us