Product Detail
Product Tags
Plastic Grade Mica Powder
| | | | | | | | | | | | |
| --- | --- | --- | --- | --- | --- | --- | --- | --- | --- | --- | --- |
| Sice | Color | Whiteness (L.a.b.) | Particle Size  (μm) | Purity(%) | Magnetic Material   (ppm) | Moisture(%) | LOI(650℃) | Ph | Osbestos | Heavy Metal Component | Bulk denisty (g/cm3) |
| 200HC | White | >96 | 60 | >99.9 | <20 | <0.5 | <0.1 | 7.6 | NO | NO | 0.25 |
| 400HC | White | >96 | 45 | >99.9 | <20 | <0.5 | <0.1 | 7.6 | NO | NO | 0.22 |
| 600HC | White | >96 | 25 | >99.9 | <20 | <0.5 | <0.1 | 7.6 | NO | NO | 0.15 |
| 1250HC | White | >96 | 15 | >99.9 | <20 | <0.5 | <0.1 | 7.6 | NO | NO | 0.12 |
The Main Function Of Synthetic Mica
HUAJING synthetic mica series product adopts the principle of melting crystallization in high temperature. According to natural mica's chemical composition and inner structure, produced after heat electrolysis and melting in high temperature, cooling and crystallization, then the synthetic mica can be got. This product has the advantages of high whiteness purity and ransparence,super low iron content, no heavy metals,heat-resistant,acid resistant alkali resistant, and also it resistant to corrosion of noxious gas, stable performance and good insulation .
Synthetic mica powder can also be used as an additive in plastic production raw materials to make modern engineering plastics with high strength, good elasticity and light weight. It can increase the hardness, reduce the flammability, reduce the coefficient of thermal expansion, reduce wear and acid and alkali resistance of the composites. It is the most competitive polymer, which can be used in automobile, aircraft, national defense industry and other important fields, and can replace metal materials.
Synthetic mica is a hydrophilic non-metallic material, so it has poor compatibility with many organic substrates, which will directly affect the quality and performance of related products. Therefore, it is often necessary to modify the surface of synthetic mica.
According to the different modifiers, the surface modification of synthetic mica powder can be divided into organic surface modification and inorganic surface modification. As reinforcing fillers, synthetic mica powder modified by organic surface is mainly used in polymer materials such as polyolefin, polyamide and polyester, in order to improve its compatibility with polymer matrix and improve its application performance. commonly used coupling agents, silicone oil and other organic modifiers. The synthetic mica powder modified by inorganic surface is mostly used in the field of pearlescent pigments, the purpose is to give the synthetic mica powder good optical and visual effect, make the product more colorful and elegant, so as to improve the application performance of mica powder. Titanium oxide and its salts are commonly used as modifiers.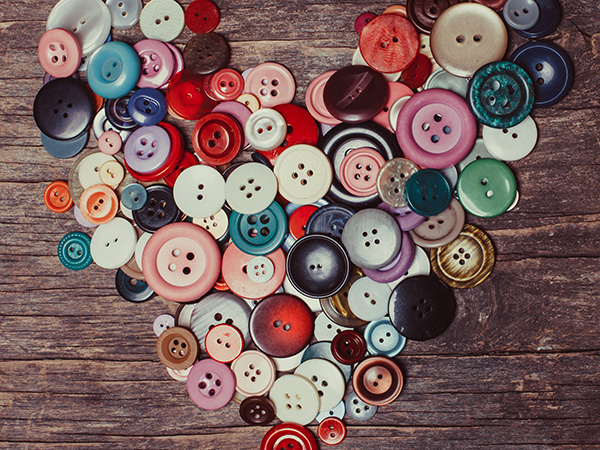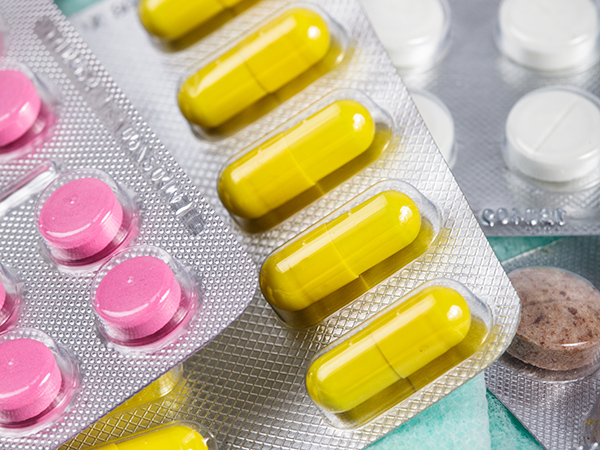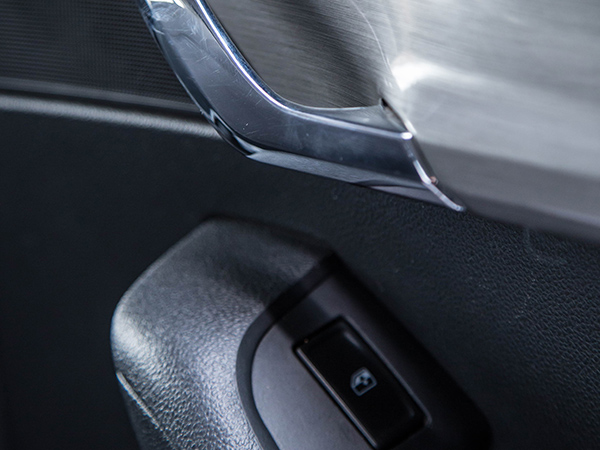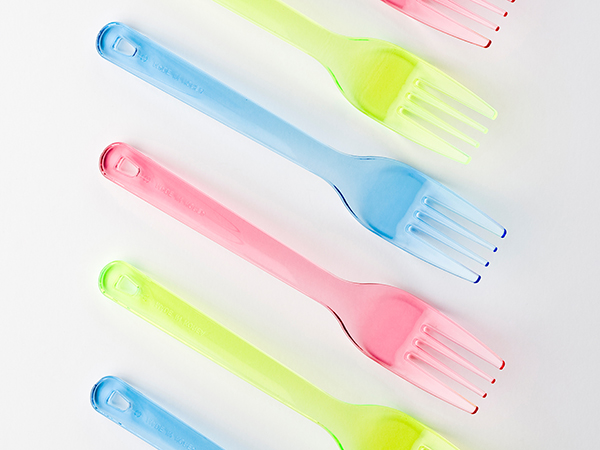 ---
Previous:
Phlogopite mica powder
Next:
Wet ground mica powder
---
Write your message here and send it to us